A NodCard is your

digital business card

+

email signature.

Your NodCard is a professionally designed, mobile optimized landing page for your business or personal profile with all your up-to-date contact details.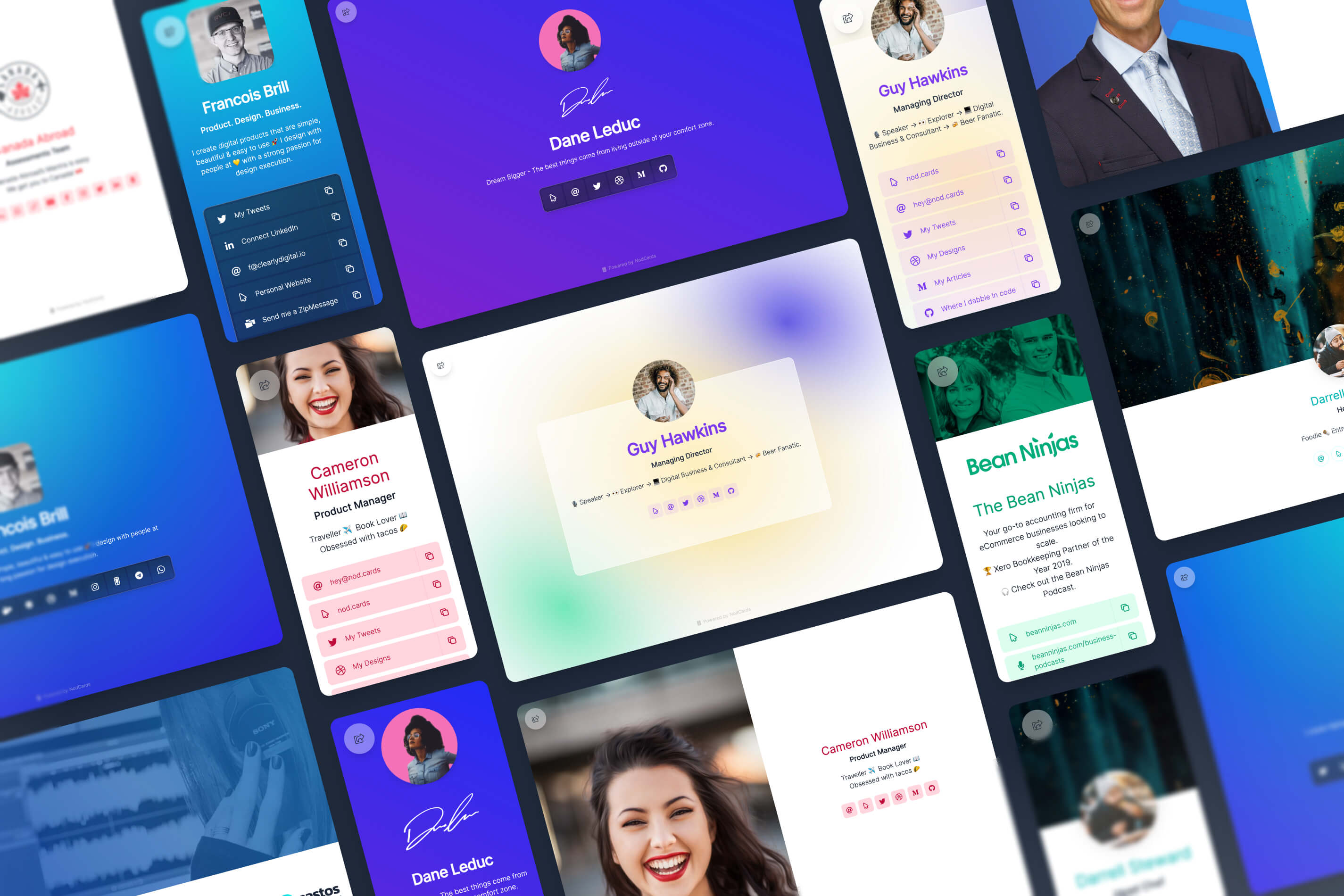 Trusted by teams from all over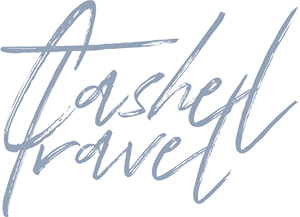 A better way to brand your email signatures
NodCards were born out of the frustration and visual clutter we face constantly in our email footers. The same information, links and images are attached to every single email we send. It's unnecessary and 99% of the time, folks don't need that info, and they'll just ignore that visual clutter in our email footer.
Instead you can sign-off your email with your Name and a compact, well branded contact card. This would link out to your external NodCard containing all relevant contact information. Clickable links allowing the user you share it with to take immediate action. And the NodCard admin portal means you can update any contact info any time, and it will always be in-sync.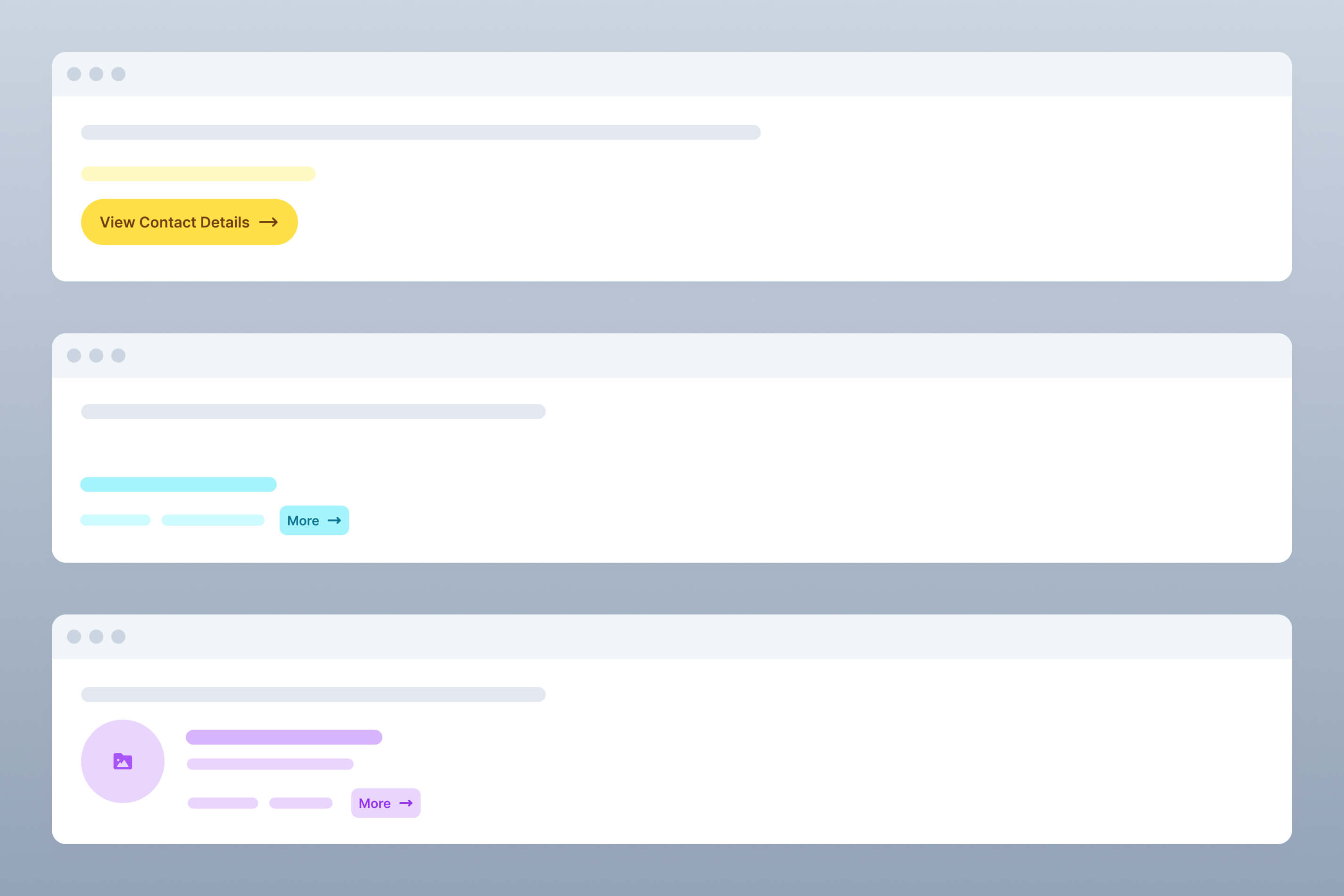 Share your NodCard link anywhere
You don't have to stick to email signatures, use your NodCard in your social media Bios too. This way people can always get hold of you with your up-to-date information.
Works great with Teams
Create unlimited teams to group and manage your entire team's profiles. Invite colleagues as additional contacts to add or update any cards in the team. We're also working on giving teams their own default templates, making it easier to onboard more collegues.
Use your own Brand
Do you have your own branding? Great, NodCards are made to portray your company's professional corporate identity by adding your logo & colours.
Don't like our name?
Don't stress, you can completely white-label and remove all our branding - we get it, we won't take it personal 😉
Let's go
Sign up FREE!
Your first NodCard is completely FREE - forever! That's right, just get started, use your card however you want, and only start paying when need more features or you add more cards.
If you're looking for something outside of what the templates provide, we also offer custom design services. This could help you stand out with professionally designed images to suit your brand and help you and your team get set-up in no time!